The commemorations of war 14-18 flood the media and it brings the Large family to take part as well!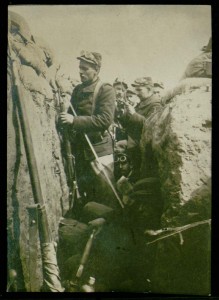 We need you; Tell us the war of your grandfathers and grandmothers Canivet (-Canevit-etc)!
You may have photos, letters… If you're interested, write us! We'll publish it on our website.
Thank you in advance!